Automatic Mutual Recognition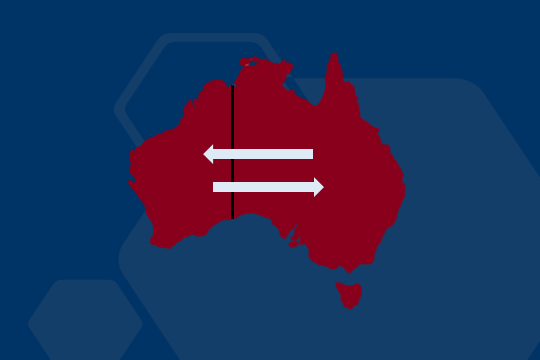 Automatic Mutual Recognition (AMR) scheme has commenced in Western Australia
The AMR scheme commenced in Western Australia on 1 July 2022.
To be eligible for AMR, individuals must hold and maintain a licence (use authorisation) in their participating home state or territory that covers the activity they intend to carry out in Western Australia. Those eligible for AMR will not be required to apply and pay for a second licence if they are already licensed to perform the same activities in their home state; however, workers are required to notify the Radiological Council of their intent to work in Western Australia under the AMR scheme.
Those who are not eligible to work under the AMR scheme may still be eligible to apply for a licence under the standard Mutual Recognition arrangements.
For further information and the notification form for Western Australia, see the mutual recognition page on the Council website.
If you hold a licence in Western Australia and wish to work in another participating jurisdiction, you will need to contact the regulatory authority in that jurisdiction for their advice on eligibility and notification requirements.